8 MP Lafer Videos - Click and Go!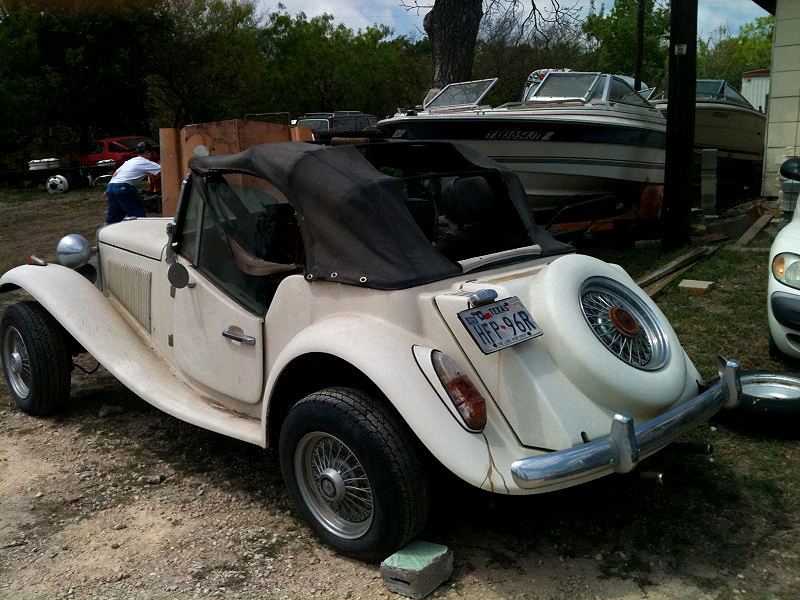 Jackie and Tom - USA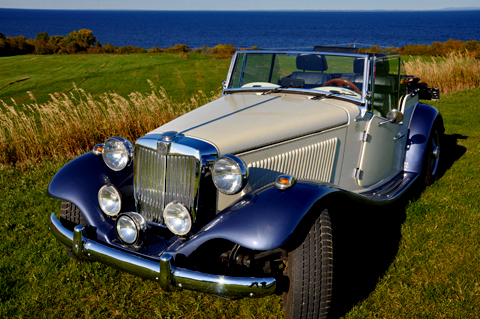 Jean Claude Larouche - Québec - Canada

O MP Lafer de Normando na pintura. Clique e veja como ficou!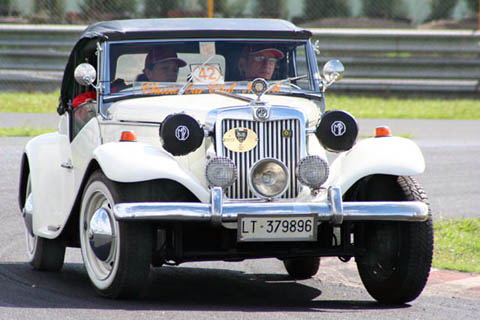 Antonio Di Bernardo from Italy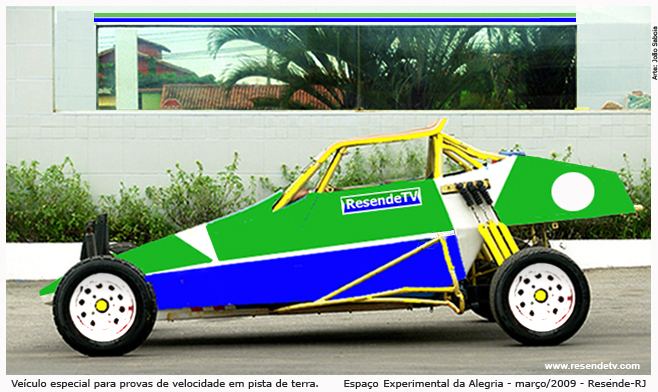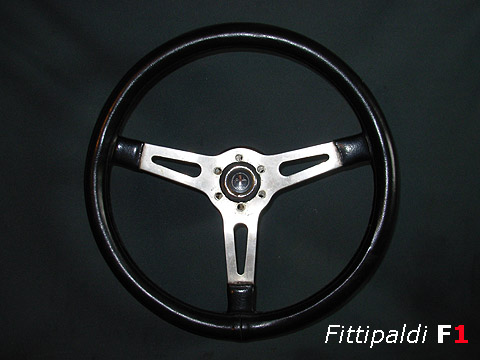 MP Lafer - Meu carro é Branco - Video Clip - Homenagem ao Toninho da Tonycar


http://mplafer.com © 1998 - 2008 Todos os direitos reservados a João Saboia.


Este material não pode ser publicado, transmitido por broadcast ou redistribuído sem prévia autorização.
webmaster@mplafer.com